In 1985, at just 9 years old, Mario got his first try-out with the Ajax Youth Team, making the team after only two preliminary games.Mario made his debut in the first team of Ajax on 14th August 1996, at the opening of the Amsterdam Arena against Italian club A.C. Milan. He was only 19 years old. That same year Mario won the "Best Young Player" trophy, and subsequently signed a 2-year contract with Ajax. In the 3 seasons as a professional player at Ajax, Mario won the Eredivisie league in 1998 and the KNVB Cup in 1998 and 1999.
In 1999, Mario signed a 3-year contract with Chelsea. During his time at Chelsea, Mario won the FA Cup and the Charity Shield, both at the hallowed Wembley Stadium. During his second season at Chelsea, Mario was rewarded for his progress and achievements by receiving his first call-up for the Dutch National Team. After a 2-year extension at Chelsea, Mario then signed a 2-year contract with the Premier League team Birmingham City.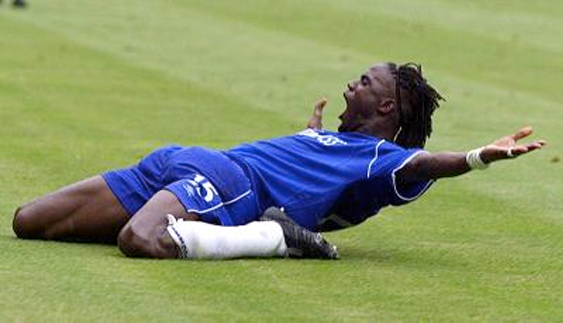 In 2006, Mario signed a 1-year contract with the French team Rennes, where he was instrumental in achieving a top-four finish, and qualification for the Europa League. While at Rennes, Mario was called up for a second spell in the Dutch National Team aged 30. After 1-year with Rennes, Mario felt the urge to return to the English Premier League and signed a 3-year contract with Wigan, as the club captain.
In 2008, Mario made history for Wigan, by being called to play for the Netherlands in the Euro 2008. He was the 1st ever player from Wigan to play in a major international tournament. In 2010, Mario moved to Qatar, signing with the club Umm Salal, as club captain. He retired in the summer of 2011 after 17 years of professional football at domestic and international levels.